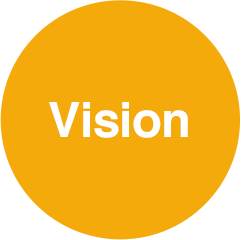 Spread the Benefits of Sugar

Our desire is to share the benefits of sugar as an essential part of life and lifestyles.
Grow Trust

As we pursue new products and technologies for the future, we maintain our stance on safety and reliability. We strive to inspire faith in our brand, so people choose us simply because we are Kanro.
Harmony with Society

Our business activities should always be a part of the solution—a solution to individual challenges, human challenges, and global challenges. As a company, we will grow with communities bringing benefits to all our stakeholders.
A Vibrant Workplace

We endeavor to bring people together around candy, working toward health and happiness. Our corporate culture is one of diversity, loyalty, and pride.
A Smile Around the World

Each Kanro candy is made expressly to bring smiles to people all over the world.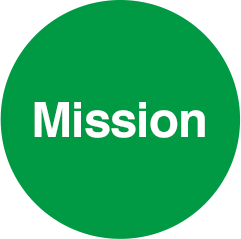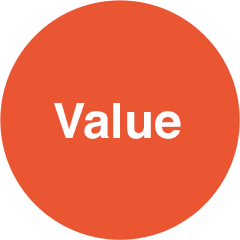 Our business is sugar, Mother Nature's natural sweetener. We strive to bring a little bit of sweetness to life, whether in the form of sugar or as a solution to customers needs when sugar isn't an option.
Corporate Logo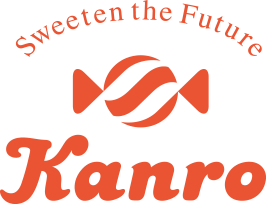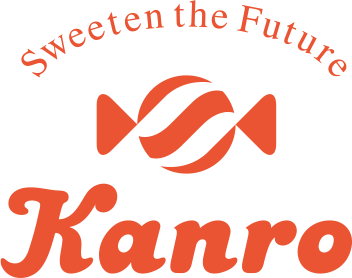 In 2017, we renewed our commitment to sweetening life for people around the world. Our new logo incorporates the orange of our signature product, Kanro Candy, in a fresh and modern candy design. Kanro Candy launched us into our position as Japan's favorite, and it will alway be the bedrock of our product lineup as we evolve.
The logo's stripes represent the twisting of wrapped candies, giving the design a familiar feel that touches on tradition. The visual representation is one facet of how we plan to sweeten the future for people around the world.