Originality and Ingenuity

Be creative and innovative every day.
Loyalty and Sincerity

Strive for integrity and authenticity.
One Heart, Many People

Work together. Walk together. Grow together.
The Beginnings
Seto Inland Sea is where the ocean bridges Honshu, Shikoku, and Kyushu, and at the base of Honshu is Yamaguchi Prefecture. It was here that Masaichi Miyamoto opened Miyamoto Confectionary in 1912. By 1922, he had built his second factory near what is now Hikari City, setting a course for the company to become one of Japan's favorite candy producers.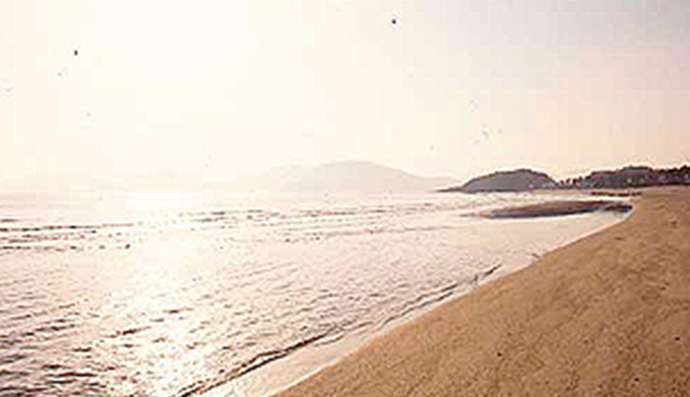 The Name
There's an expression, "The sweetest nectar falls from heaven." Kanro's name derives from this. The characters for sweet and dew (or drops) when combined are pronounced Kanro. We like to think that there's a little bit of this "heaven" in every Kanro product.