Basic policy
As a food manufacturer, ensuring the safety and reliability of food is our top priority. Kanro also contributes to safety and reliability in dietary life through the provision and communication of correct information to customers.
Social issues
As a food manufacturer, ensuring product safety is Kanro's important initiative that is tied to joy, trust and peace of mind of customers. Kanro complies with related laws and regulations in every process from planning to manufacture, distribution and sales of products, and pursues quality-first manufacturing. If any safety issue arises from our products, we immediately investigate and identify its cause and take thorough measures to ensure that it never happens again. In addition, in order to support customers to select products based on correct knowledge, we will be proactively working to provide information and engage in communication concerning products and the safety and reliability of food in an appropriate manner.
Materiality
Food safety
Responsible marketing and product marketing
KPI
Conduct quality reviews in a planned manner based on the quality risk assessments of the raw material suppliers and manufacturing contractors
Related SDGs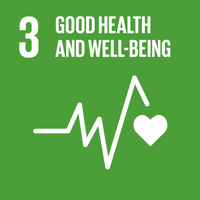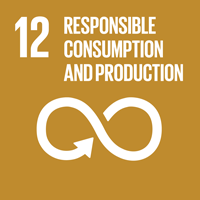 Approach
Quality Assurance System
Quality Assurance System
To further strengthen Kanro's quality assurance system, in 2017 we transferred administration of the Quality Management Division, which had been managed by our manufacturing plants, to the Quality Assurance Department.
In this way, we ensure the independence of the quality assurance department as we strive to further improve quality through better coordination between the head office and our production facilities.
To improve food safety, Kanro acquired FSSC 22000 certification at all plants. FSSC 22000 is an international standard for food safety management systems.
The Asahi Plant acquired certification in 2015, the Hikari Plant in 2018, and the Matsumoto Plant in 2019.
Going forward, we will continue to make improvements while conducting periodic quality and manufacturing environment reviews.
In addition to thoroughly implementing 7S (sort, set in order, shine, standardize, sustain, safety, speed) and VM activities (Visual Management). We have adopted a traceability system at each plant to enable minute-to-minute management of the production history for each product.
Customer inquiries and opinions are quickly shared with relevant departments in the company to improve quality and service.
Hikari Plant Quality Control Team
Matsumoto Plant Quality Control Team
Asahi Plant Quality Control Team
Quality assurance system structure

Certification

FSSC22000

Registered company

Asahi Plant, Kanro Inc.

Registered scope

Production of gummi candy

Certification

ISO22000,FSSC22000

Registered company

Hikari Plant, Kanro Inc.

Registered scope

Production of candy

Certification

ISO22000,FSSC22000

Registered company

Matsumoto Plant, Kanro Inc.

Registered scope

Production of candy, gummi candy
HACCP

Hazard analysis and critical control points (HACCP) is a systematic approach to sanitation management designed by NASA in the 1960s in order to guarantee that astronauts' food products were 100% safe.
International standardization

ISO22000

The ISO22000 certification program provides a common international framework of standards designed to ensure food safety. The standards are created in order to be applicable to the entire food industry.
Targeted standardization

FSSC22000

This scheme includes ISO22000 requirements, ISO/TS22002-1 requirements, and FSSC22000 requirements. These standards are specifically designed to prevent contamination through so-called "food-defense" strategies.
Product Package Labeling
Kanro complies with laws and regulations, and strives to label our product packages for easy understanding by customers and as an aid in product selection.
In 2015, the new Food Labeling Law was enacted. The law mandated that all product labeling be changed by 2018.
In 2019, we responded to customer feedback, providing a list of seven specific ingredients and 20 items based on these ingredients for quick identification.
Before 2019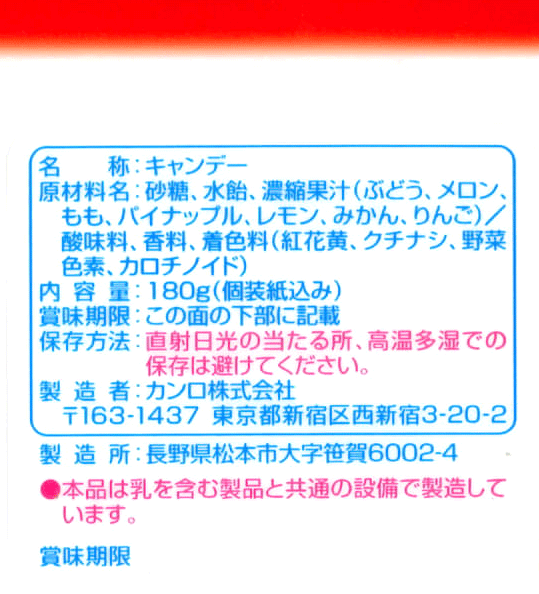 After 2019