Basic policy
Kanro disseminates the value of sugar properly and contributes to the realization of a better society through products that help lead to a healthy life and candy that brings joy, fun and moments of happiness.
Social issues
There is a wide variety of sugar, including sugar that is indispensable for human life such as the glucose used as energy for the brain and other bodily functions. On the other hand, an excessive intake of sugar, which is important for human beings, may result in obesity and other problems. In recent years, the low carb boom, etc., has reinforced the impression that sugar is the enemy of health. However, an appropriate intake of sugar helps maintain the health of the human body and makes people feel happy. Kanro recognizes sugar as the core strength of our business. Our mission is to contribute to people's lives by pursuing what sugar means to human beings, disseminating correct information on sugar and providing solutions to issues and the needs of customers using sugar as a foundation.
Materiality
Promotion of health and welfare
Sustainable consumption and production
KPI
Provide dietary education on sugar to 1 million people by 2030
Develop products that contribute to a healthy life
Contribute to the creation of an environment where everyone in the world can enjoy candy
Approach
leveraging ingredients
As part of the specific initiatives to achieve this mission, we have set "spreading the benefits of sugar" as one of our targets.
We will continue with the research and development of sugar and its relevant technologies and functions, with the aim of delivering the various possibilities and values that sugar has to society through our products.We are seeking to create new tastes by combining the tastes and flavors that various ingredients have with the sweetness inherent in sugar. By refining technologies and manufacturing methods to leverage ingredients, we have created representative products such as "Kanro Ame," which brought out the sweetness of sugar and the rich taste of soy sauce and "Kinno Milk," which expressed the genuine strong tastiness of milk.
As the main ingredient of candy is "sugar," analyzing the science of "sugar" is the issue of the highest priority in the research and development of Kanro. We are pursuing the challenge of creating new value by combining different elements with "sugar."
Going forward, we will be focusing also on support for consumers to gain correct knowledge of sugar through sugar dietary education activities, web magazine "Sweeten the Future," our retail outlet "HITOTUBU KANRO," etc.
Red Cup Campaign
The Red Cup Campaign is a school lunch initiative implemented by the United Nations WFP.*
For over 50 years, this initiative has promoted the healthy growth of children in developing countries by providing school lunches with the goal of expanding educational opportunity.
In this campaign, the red mug the children use for lunch is a symbol. The businesses that support the school lunch program sell donated products to raise awareness of childhood hunger in economically advanced countries. Through the campaign, these companies provide support for school lunch programs.
Kanro supports the goals of this initiative and has been participating since 2014.
*United Nations WFP A food assistance organization that works to end world hunger.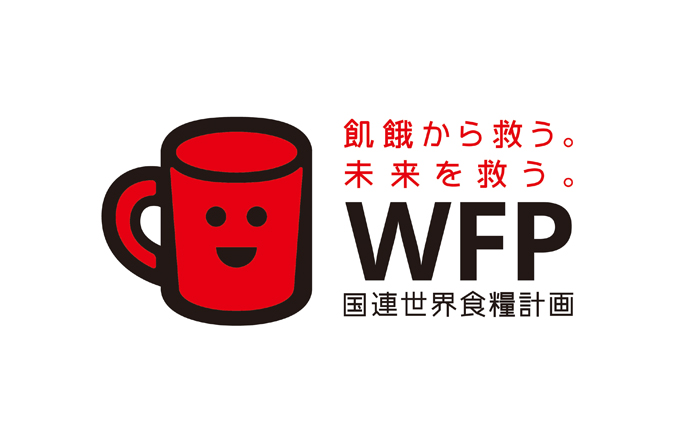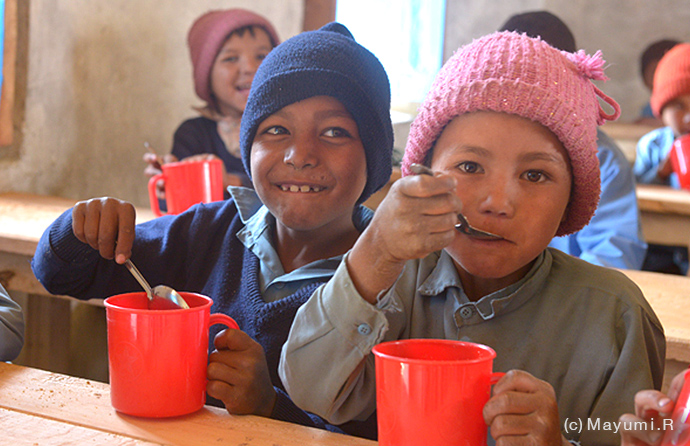 Red Cup Campaign product
Kanro Kyandi: (140-gram bag)
Period: Scheduled for March 2014
During the campaign period, a portion of proceeds from the sale of Kanro Kyandi will be donated to the School Meal Program.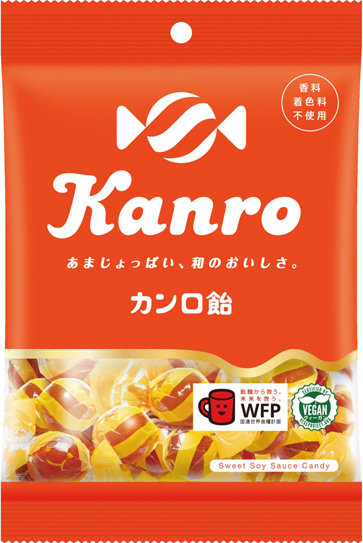 Candy Smile Project
Since 2015, Kanro has been working in partnership with Save the Children Japan to launch activities designed to bring smiles to children's' faces. A portion of our proceeds from select products is donated to this organization so that they can help keep children everywhere--both in Japan and around the world--happy and healthy.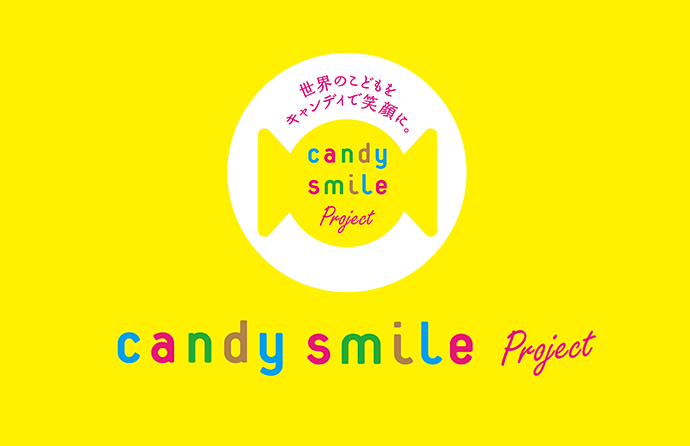 Proud sponsor of Renofa Yamaguchi FC
Kanro is a proud corporate sponsor of the J-League professional soccer team Renofa Yamaguchi FC for the 2017 season. We want to see grassroots professional soccer clubs inspire children to dream, adding energy and enthusiasm to the local community.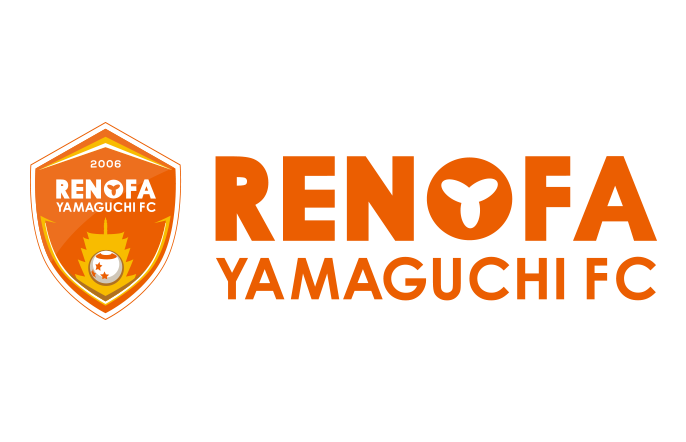 Educational initiatives
We want our candies to be the spark that bring people closer together. Because of that, we've developed a unique educational program that communicates the importance of human relationships to the children who will lead the next generation.
We send Kanro employees out to local schools to teach them about how we make candy as well as their work in research, planning, production, and sales. Our hope is that these talks play a role in helping kids grow up healthy and strong.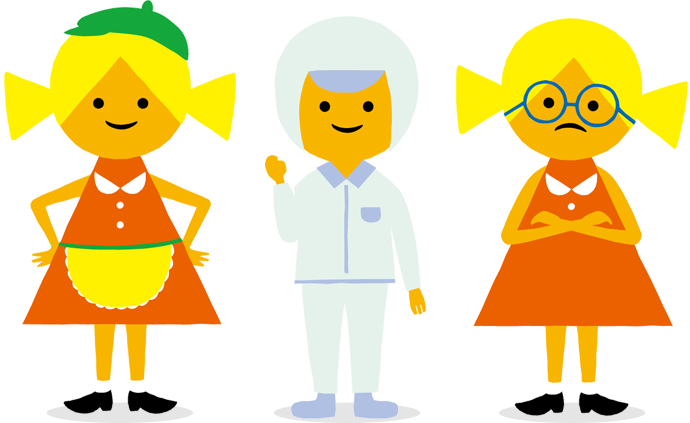 The hidden world of Kanro Kyandi
Kids get to experience the series of corporate activities that go into creating Kanro candies and putting them into customers' hands.
1
Basic knowledge of candy
Number of education CSR participants(kids)
362
persons(December 2019)
カンロこども社員とは「カンロ飴を届けよう!~キャンディの裏側~」プログラムの修了者とします。