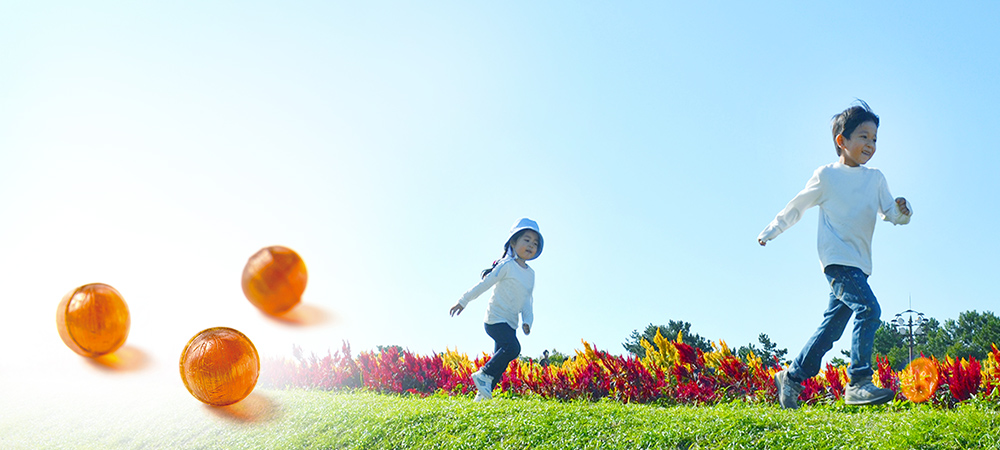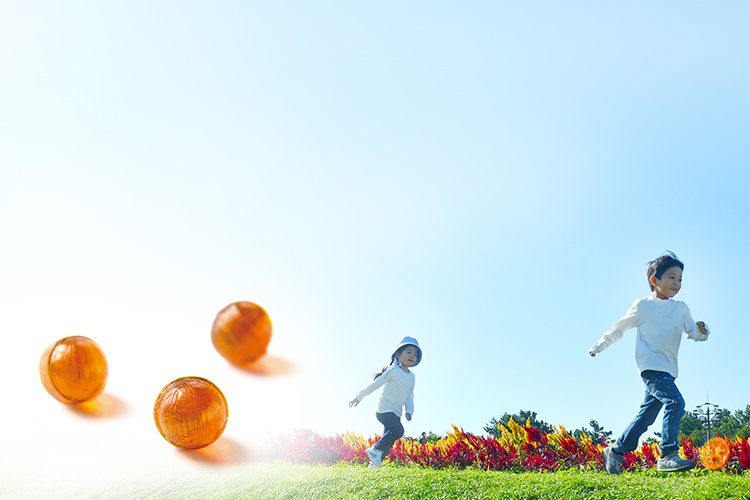 Basic sustainability promotion policy
Kanro aims to contribute to health and a better society through integrity and sweetness,
thereby helping to realize a sustainable society.
Kanro aims to become a company beloved and trusted by everyone by co-creating a sustainable
society with all stakeholders as the world's top confectionary.
In order for us to achieve the corporate vision, we need to increase corporate value while contributing to the solution of social issues through business.
In order to achieve this, Kanro has re-identified materiality in FY2018.